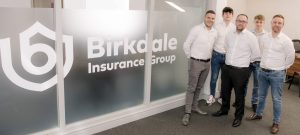 The Birkdale Insurance Group is located in Hoghton Street, in the heart of Southport.
However we have customers the length and breadth of the UK, so we'd like to give you the opportunity to put a face to a name and introduce you to our wonderful team!
Birkdale Insurance Group are a brand new insurance broker, bravely set up during Covid-19. George Wall started the business with a passion for providing first class customer service from his highly experienced team of insurance advisors, ensuring all customers have a dedicated and experienced account manager they get to know and trust, and not waiting on hold and then passed from pillar to post as happens in call centres.
George has assembled the best team in the business – lots of experience, coupled with lots of passion and energy.
Every single one of the team here at Birkdale Insurance Group are passionate about providing you the very best insurance policy for your needs and also delivering the very best customer service possible. Happy customers means loyal customers and repeat business, and that's what we are all about.
We are here as and when you need us, providing exceptional service, for any amendments to your policies mid-term for example.
So here is a brief introduction to the team at Birkdale Insurance Group:
George Wall – Branch Director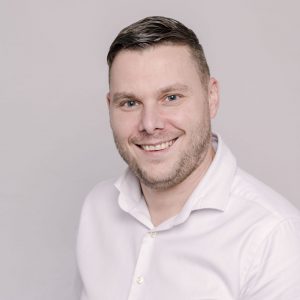 George has 20 years experience in the insurance industry. He rose through the ranks at The County Group – a multi-award winning insurance broker – and was promoted to heading up the Southport branch of 30 staff.
George bravely – during COVID-19 – decided to set up his own insurance brokerage and this covers the full range of personal and business insurance policies throughout the UK.
Jonathan Fell – Sales Manager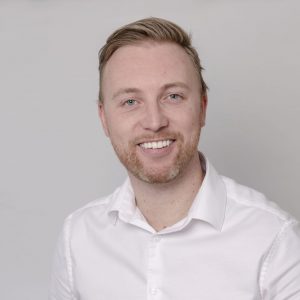 Jon has 10 years experience and was Sales Manager at The County Group, before deciding to join George at Birkdale Insurance Group for a fresh and exciting challenge. Jon specialises in professional driver insurance, namely taxi, courier, haulage and fleet insurance.
Mark Sing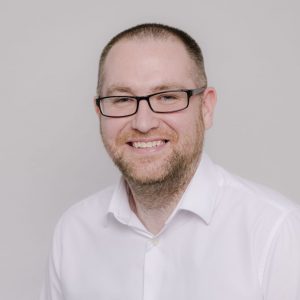 Mark has 10 years experience in the insurance industry.
Nico Mackay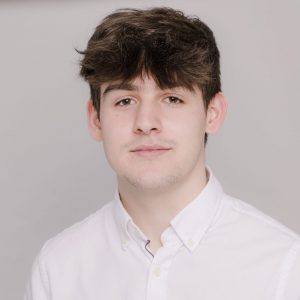 Kurtis Clapp