Birkdale Insurance Group are located at 14-16 Hoghton Street, in the heart of Southport, only 2 minutes from Lord Street, Chapel Street and the train station.
Whilst we fully appreciate it's a modern digital world, with apps like WhatsApp delivering millions of instant daily texts, videos and voice messages, some people still prefer good old fashioned face-to-face communication. Especially when arranging something as important as your personal or business insurance policies.
The COVID-19 pandemic, when faced with the actual reality of enforced lockdowns with virtually no social contact outside of your immediate family, has shown people just how important human interaction is.
When we founded the Birkdale Insurance Group, we wanted to offer customers a real choice when sorting out their insurance requirements.
Email, texting, WhatsApp, phone or face-to-face meetings are all available to our valued customers.
However, we were determined to find a central Southport location to allow customers to come and meet with us in person with regard to their personal or commercial insurance requirements.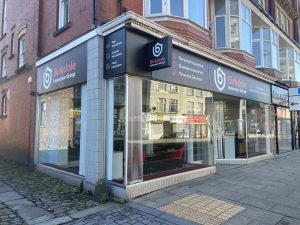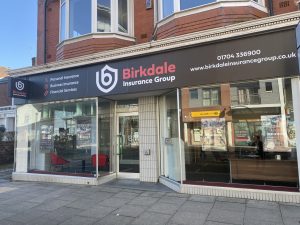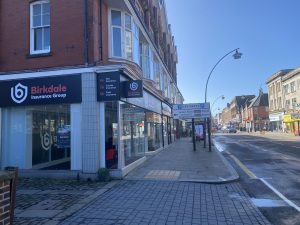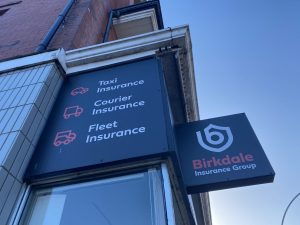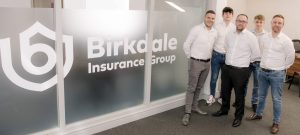 We love meeting with our customers in person, so if you are a resident or business located in Southport or the surrounding areas, please do come and see us! COVID-19 permitting of course…
There is always a brew and biscuits at the ready.